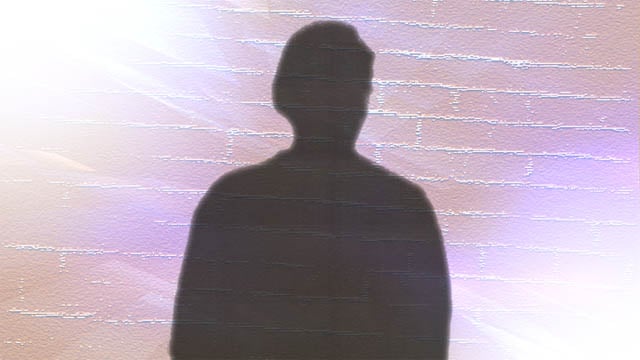 Stock photo
DETROIT (AP) - A judge has ordered an assistant basketball coach at a Detroit middle school to stand trial on sex charges involving some boys he coached.
Antoine Jones was bound over Friday to circuit court following a preliminary examination.
The 28-year-old Jones faces second-degree criminal sexual conduct, accosting or soliciting a minor for immoral purposes and other charges.
The boys range in age from 13 to 15. They testified Friday about the exchange of inappropriate messages and videos. At least one boy said he was touched inappropriately.
Police were notified after the mother of one of the teens discovered messages on her son's phone.
Jones has been placed on unpaid administrative leave from Holmes Elementary-Middle School.
Jones' attorney declined Friday to comment on the case.
Copyright 2016 The Associated Press. All rights reserved. This material may not be published, broadcast, rewritten or redistributed.