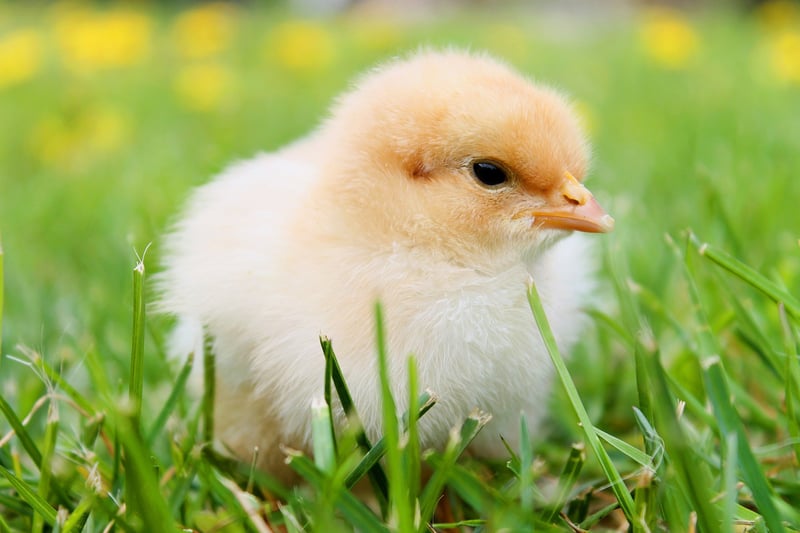 stock photo
WHITEWATER TOWNSHIP, MI (AP) -
Authorities say 50 recently-hatched chickens have died following a barn fire in Michigan's northern Lower Peninsula.
Crews responded Sunday to the fire in Grand Traverse County's Whitewater Township that destroyed a pole barn that housed the chicks, equipment and bales of hay, grain and livestock feed.
The Traverse City Record-Eagle reports the chicks were in cardboard boxes underneath two lamps that were used for heat.
Grand Traverse Rural Fire Chief Theo Weber says the lamps may have started the fire.
The owner of the barn Mary Tafelsky tells WPBN-TV that the chicks were "innocent, vulnerable little things" and "were gone before we even knew the fire started."
Copyright 2016 Associated Press. All rights reserved.