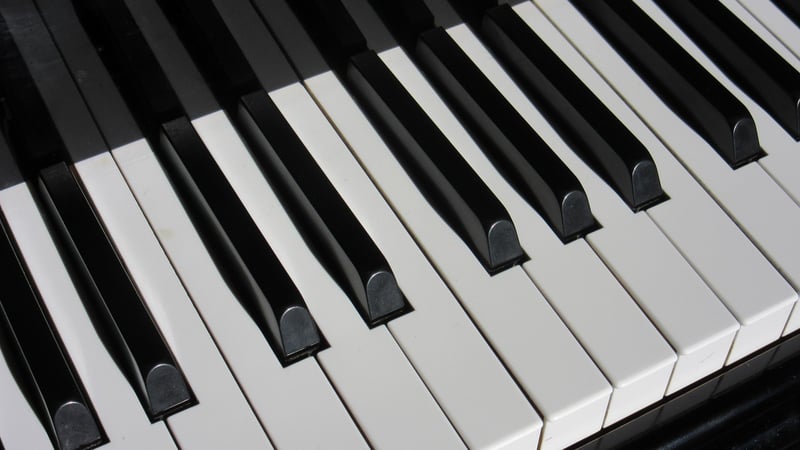 stock photo
KALAMAZOO, MI (AP) -
Some crosswalks in downtown Kalamazoo are being transformed to look like piano keys ahead of a big musical event.
The Gilmore International Keyboard Festival takes place April 26 to May 14. The Kalamazoo Gazette reports festival organizers worked with the Michigan Department of Transportation, the city and others to install the temporary crosswalks.
The crosswalks usually have blank roadway between white stripes. Now, they've been updated to look like big piano keys on the road.
Paul Keene of PK Contracting was among those who worked Monday on installation for the project. He says: "A lot of times we'll do words like `drive-thru,' but this is more artistic."
The crosswalks are scheduled to return to normal after the festival wraps up.
Copyright 2016 Associated Press. All rights reserved.