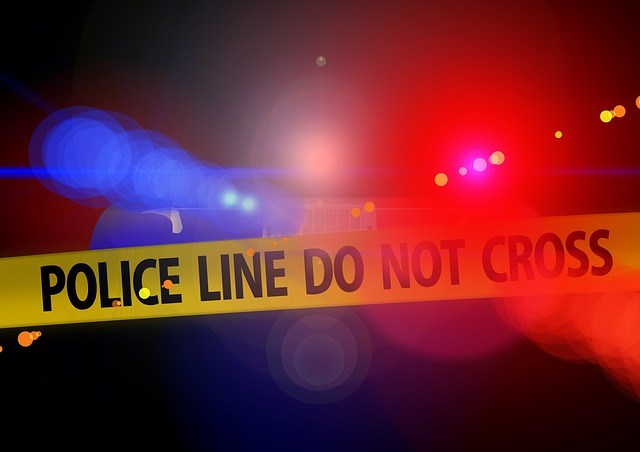 Stock photo
DETROIT (AP) -
A tunnel between Detroit and Windsor, Ontario, will be the site of a weekend training exercise for first responders and officials from the U.S. and Canada.
The Detroit-Windsor Tunnel is closed to traffic from 7 a.m. to 10 a.m. EDT Sunday for the training involving Detroit and Windsor police, firefighters, EMS workers and customs officials from both countries. Such training has taken place for nearly 20 years.
Tunnel President Neal Belitsky says in an email Friday that this year's scenario will focus on rescue response.
The mile-long tunnel, which takes motorists across the international border at the Detroit River, offers a unique location for training. Belitsky says the training exercise offers a chance to test radio systems, response coordination and command responsibilities.
Copyright 2016 Associated Press. All rights reserved.