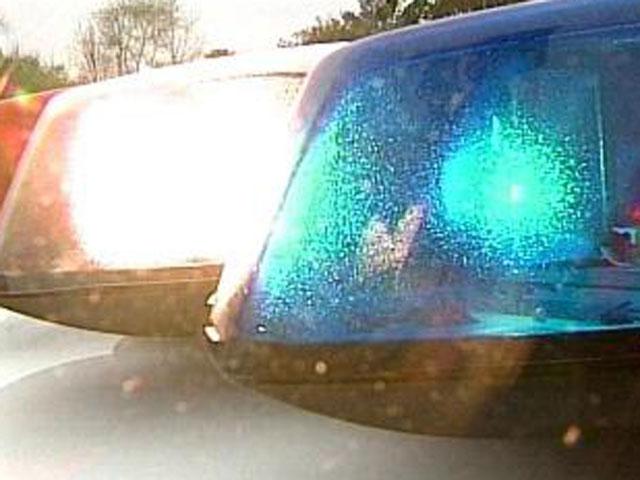 WNEM
FLINT, MI (WNEM) -
Three people were hurt, one man is listed in critical condition following a shooting.
It happened at around 9:10 p.m. on April 23 at Woodbridge and Berkley in Flint.
Flint Police report that when they arrived at the scene they found the three gunshot victims.
One man is listed in critical condition, another suffered a non-critical injury.
The third victim, a juvenile, is expected to fully recover.
There's no word on a motive, or suspects.
Earlier reports indicated as many as 5 people had been hurt in the shooting.
Copyright 2016 WNEM (Meredith Corporation). All rights reserved.