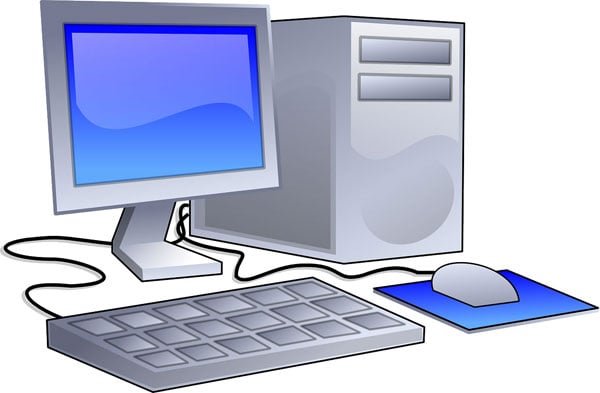 LANSING, MI (AP) -
Officials say the Lansing Board of Water and Light's computer network was the subject of a cyberattack that disrupted administrative operations.
The Lansing State Journal reports customer and employee personal information wasn't compromised by the ransomware virus. Officials say utility service continued but a phone line to report outages was affected along with an online outage map.
The municipal utility's general manager Dick Peffley says redundancies and separation of its corporate computer network from the utility network allowed it to continue operations. The virus affected email, phones, computers, printers and other technology.
Trent Atkins, the utility's director of emergency management, said Monday there's no repair timeline. He says the virus was used to place encryption software on the corporate network.
State and federal officials are working on the investigation.
Copyright 2016 Associated Press. All rights reserved.