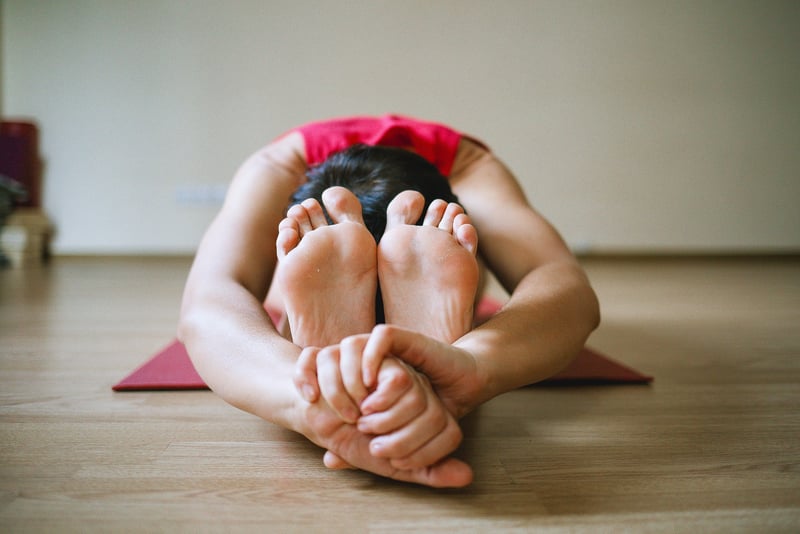 stock photo
FLINT, MI (AP) -
An effort is bringing yoga demonstrations to students, parents and teachers in Flint amid the city's crisis with lead-tainted water.
Gaia, which streams yoga, meditation and other programs online, has teamed with Yoga Journal and the Crim Fitness Foundation. Demonstrations are taking place Tuesday at two Flint elementary schools and area teachers are getting free access to Gaia.
Mark Williams, director of partnerships at Gaia, says in a statement a goal is to offer access to stress-reducing yoga and "mindfulness content."
The Crim Fitness Foundation is involved in broader efforts to improve fitness in the Flint area, including an annual series of summer running races. Jamie Florida, an associate program director for Crim, says yoga can help "empower each person who lives in this community."
Copyright 2016 Associated Press. All rights reserved.