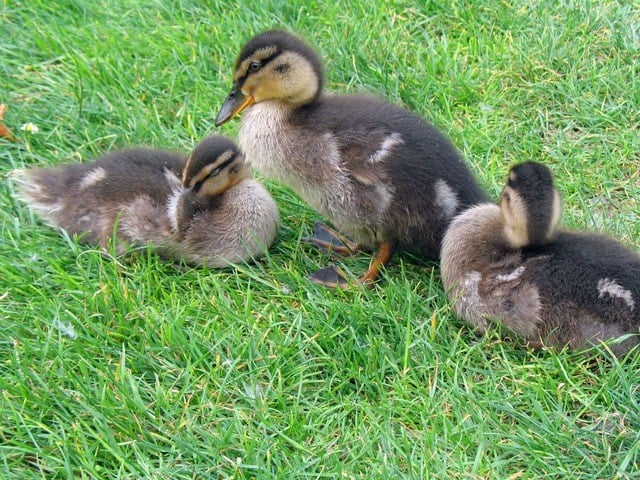 stock photo
HOLLAND TOWNSHIP, Mich. (AP) -
A sheriff's deputy in western Michigan is getting praise for helping to rescue a bunch of ducklings from storm sewer drain as their mother looked on.
The Holland Sentinel reports Ottawa County sheriff's Deputy Tony Boersema collected the ducklings outside a fast food restaurant in Holland Township. The encounter drew attention after woman posted about it on Facebook.
Undersheriff Steve Kempker says the ducks were relocated to an area that's less busy following the weekend rescue. He says responding to reports involving wildlife is part of the job in Ottawa County, where authorities might get calls about a horse or cow on the loose.
Kempker says "it makes us feel good that we have employees who will go that little extra on these types of calls."
Copyright 2016 Associated Press. All rights reserved.