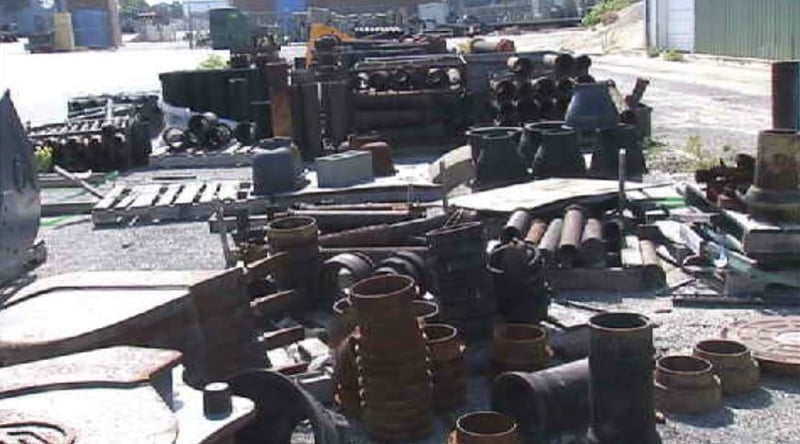 Source:WNEM
LANSING, MI (AP) -
In proposing a tougher limit for lead in drinking water, Michigan Gov. Rick Snyder wants to lift his state from the depths of the Flint crisis to being a national model for lead monitoring.
Snyder's idea would cut the lead limit from 15 parts per billion to 10 parts. He says the proposal could also help assess whether current lead rules are too lax.
Marc Edwards is a professor of environmental engineering at Virginia Tech University who helped expose Flint's problems and devise Snyder's plan. Edwards says reducing the limit and adopting other changes would give Michigan the world's toughest protections "by far."
Other steps would involve replacing 460,000 lead service lines, strengthening sampling procedures to catch problems in the highest-risk homes and requiring testing in schools and daycare centers.
Copyright 2016 Associated Press. All rights reserved.