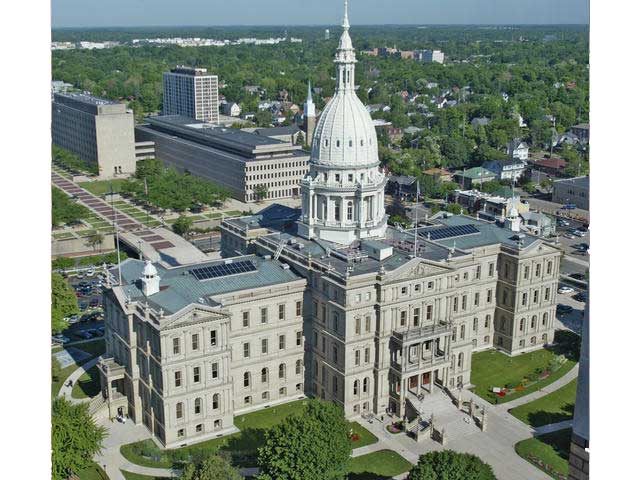 LANSING, MI (AP) -
Michigan lawmakers are nearing final approval of bills that would make it illegal to collect a fee for fetal tissue in Michigan.
It's already illegal to sell or transfer fetuses and fetal tissue in the state. But majority Republicans say action is needed in the wake of undercover video filed by an anti-abortion group that purported to show Planned Parenthood officials discussing the sale of aborted fetal body parts.
Many Democrats say the bills are unnecessary and duplicative.
The main bill was approved 69-37 Wednesday night and sent back to the Senate for a final vote.
Copyright 2016 Associated Press. All rights reserved.