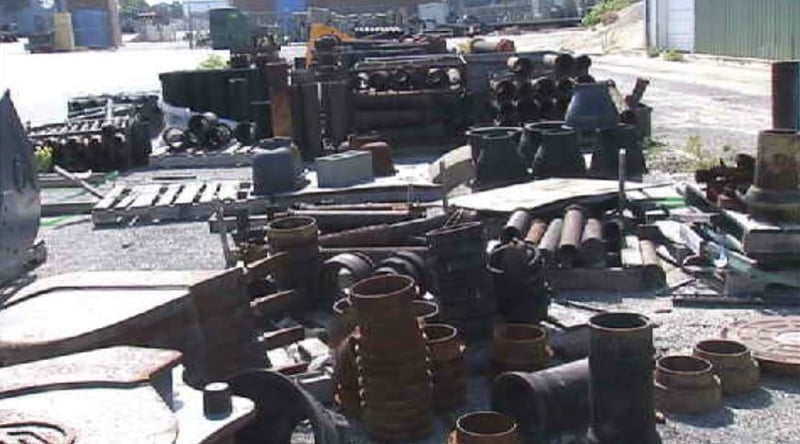 Source:WNEM
WASHINGTON (AP) -
A Senate committee has approved a bipartisan deal to offer federal aid to Flint, Michigan, where lead-contaminated pipes have resulted in a public health emergency.
The Senate Environment and Public Works Committee approved a $220 million aid package as part of a broader bill that authorizes water-related projects across the country for flood control, harbor deepening and other purposes.
The bill was approved 19-1 on Thursday. It could come up for a Senate vote in May.
The measure would authorize $100 million in grants and loans to replace lead-contaminated pipes in Flint and other cities with lead emergencies -- and $70 million toward loans to improve U.S. water systems
It also includes $50 million to bolster lead-prevention programs and improve children's health nationwide.
Copyright 2016 Associated Press. All rights reserved.