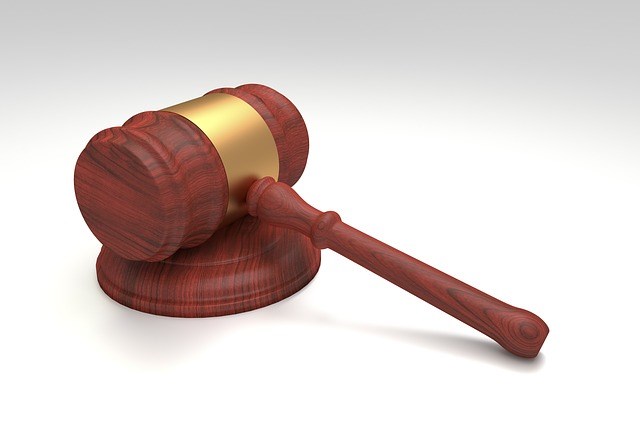 Stock photo
DETROIT (AP) -
A Detroit school principal is the first to plead guilty to taking kickbacks on inflated invoices for classroom supplies in a federal investigation that ensnared a dozen principals and an administrator in the financially troubled district.
Suspended Thirkell Elementary-Middle School principal Clara Smith pleaded guilty on Thursday in federal court in Detroit. The 68-year-old says she initially resisted the bribes but "fell out of the grace of God" after she was told by a district vendor that others were taking them. She says she used some of the money as gift cards for students and to decorate the school.
She faces up to five years in prison, a $250,000 fine and restitution when she is sentenced Sept. 7. Assistant U.S. Attorney Michael Buckley says he will recommend she serve no more than 57 months in prison and pay $194,000 restitution.
The vendor is accused of doling out an estimated $900,000 in kickbacks. His company received about $2.7 million over 13 years from the district, which was in danger of running out of money until the state stepped in with funding.
The U.S. Attorney's Office says 10 more guilty plea deals are scheduled into next month.
Copyright 2016 Associated Press. All rights reserved.