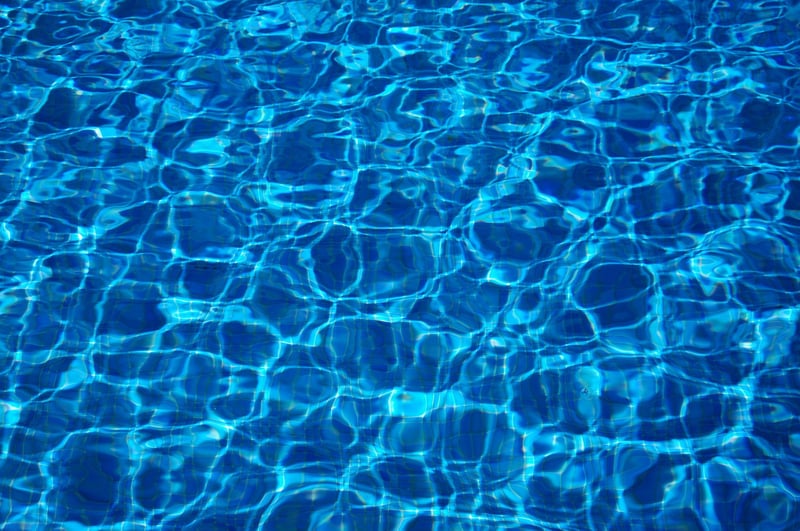 Stock photo
BEVERLY HILLS, MI (AP) -
Authorities say a 6-year-old girl who was found unresponsive last week in a pool at a club in suburban Detroit has died.
The Detroit News reports police in Beverly Hills say the girl was pulled from the pool the evening of April 22 and died after being treated at a hospital.
WWJ-AM reports the child, whose name wasn't released, was attending a birthday party at the Beverly Hills Club. The death is under investigation.
In a statement, club President Steven Satovsky offered "deepest condolences" amid "this very difficult time for the child's loved ones."
Copyright 2016 Associated Press. All rights reserved.