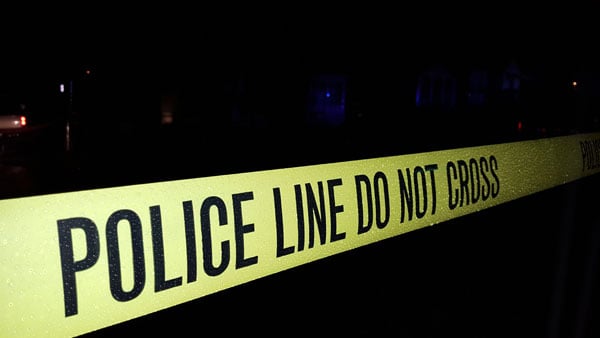 (Source: WNEM)
GRAND RAPIDS, MI (AP) -
Authorities say they believe the woman whose body was found on the campus of a western Michigan community college was stabbed in a random assault.
The Kent County Prosecutor's Office charged 19-year-old Marcus Bivens on Monday with open murder in connection with the slaying of 34-year-old Jeanne Huntoon. The Muskegon woman's body was found early Saturday morning near bushes at Grand Rapids Community College.
It wasn't immediately clear if Bivens has an attorney. A police spokesman didn't know and The Associated Press left a phone message with the prosecutor's office.
A witness reported seeing a man dragging what appeared to be a body near a main building and parking ramp.
Investigators say Bivens said things during questioning that only the suspect would know.
Copyright 2016 Associated Press. All rights reserved.