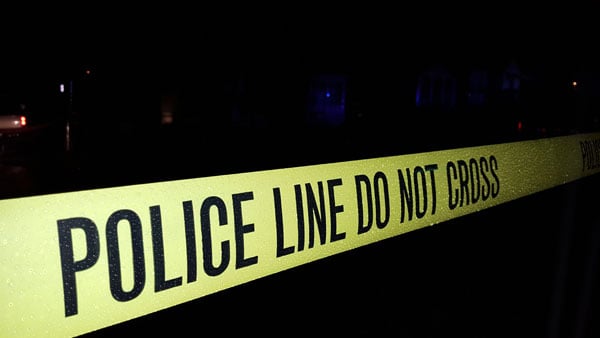 (Source: WNEM)
GRAND RAPIDS, MI (AP) -
A 19-year-old man has been arraigned in the slaying of a 34-year-old woman whose body was found on the campus of a western Michigan community college.
Marcus Bivens appeared Tuesday in Grand Rapids District Court on an open murder charge. Bivens was ordered held without bond.
Jeanne Huntoon of Muskegon was stabbed to death. Her body was found early Saturday morning near bushes at Grand Rapids Community College.
A witness reported seeing a man dragging what appeared to be a body near a main building and parking ramp. Authorities have called the attack a random assault.
A court-appointed attorney will be assigned to Bivens. His next hearing is scheduled for May 17.
Copyright 2016 Associated Press. All rights reserved.