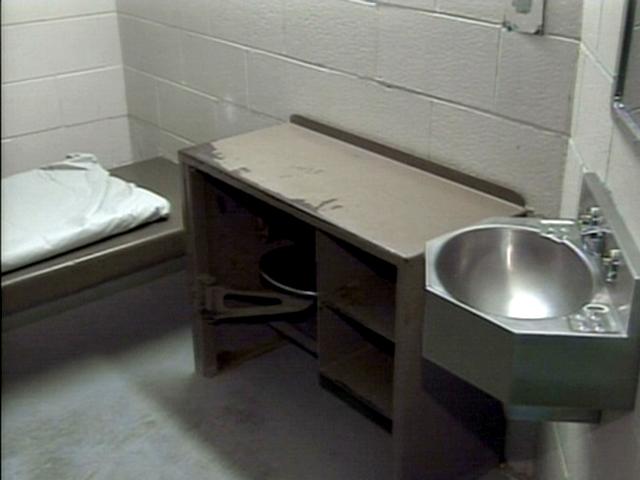 Stock photo
LANSING, MI (AP) -
Two of Michigan's 32 prisons would be closed and prisoners moved to a privately owned facility under a cost-cutting plan approved by the state Senate.
The closures were OK'd 26-11 Wednesday as part of a $38.8 billion general spending bill. The legislation does not specify which prisons should be shut down.
The Republican-controlled Senate voted 23-13 for a $16.1 billion education budget that includes a per-student funding increase ranging from $60 to $120.
Neither the House nor Gov. Rick Snyder has called for closing a prison, so it could be a sticking point in negotiations as lawmakers work to pass a final budget deal by early June.
Copyright 2016 Associated Press. All rights reserved.