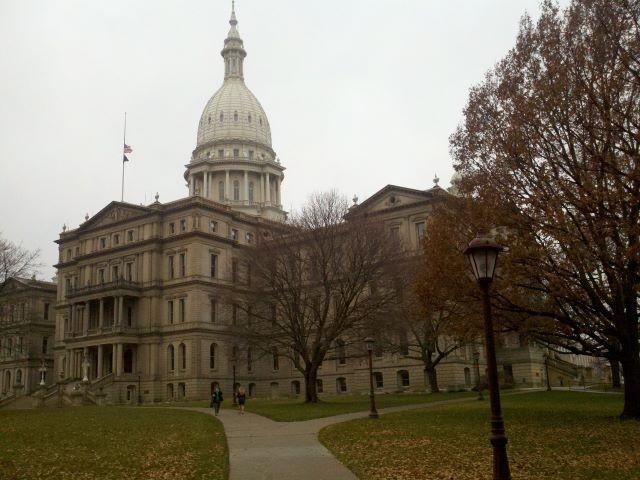 LANSING, MI (AP) -
The Michigan Senate has approved spending another $128 million to address the water crisis in Flint, where residents have to use faucet filters or bottled water because of lead contamination.
The emergency aid legislation that passed 34-3 Wednesday next goes to the House for consideration. It's the fourth round of funding being considered by lawmakers since the health disaster was confirmed seven months ago.
Gov. Rick Snyder and legislators previously authorized $67 million for the emergency.
The latest bill includes $25 million to replace lead pipes that connect water mains to customers.
Also Wednesday, a Senate panel finalized leveraging $16 million in federal funding to expand health insurance to 15,000 children and pregnant women in Flint.
Copyright 2016 Associated Press. All rights reserved.