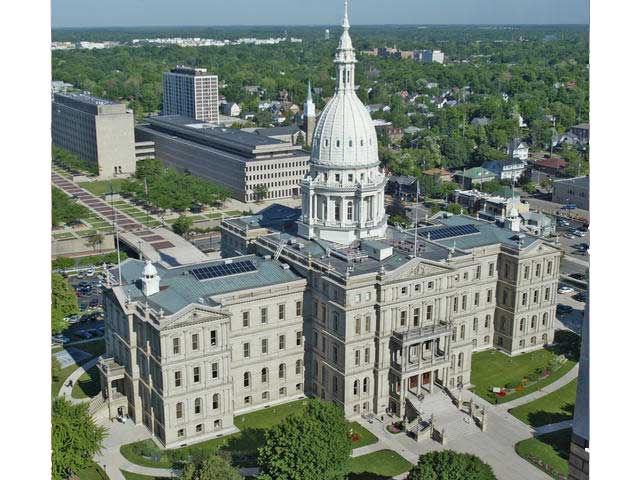 LANSING, MI (AP) -
After 15 hours of mostly private meetings, the Michigan House approved a $500 million restructuring plan for the ailing Detroit Public Schools.
House lawmakers started session Wednesday and emerged early Thursday morning to approve a plan that's aimed at easing teachers' fears they won't be paid.
The money would help the district pay off debt and cover district costs, but doesn't include a commission that would have the authority to approve which schools open and close in the district. That was a key part of the Senate plan which passed previously, a major reason why Democrats voted against the package.
Democrats argued the omission would not address root problems at the schools, while Republicans say they worry including the commission would limit charter schools in the city.
Copyright 2016 Associated Press. All rights reserved.