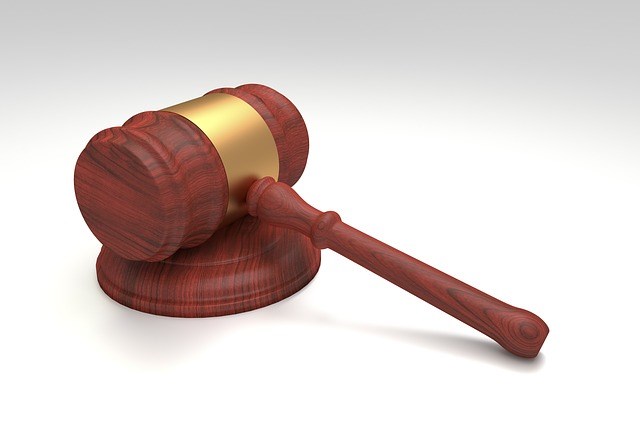 Stock photo
HAZEL PARK, MI (AP) -
A man has been charged in the death of a 21-year-old friend whose body was found tightly wrapped in a tarp and hidden in the attic of a suburban Detroit home.
Twenty-three-year-old Jordan McClanahan was charged Thursday with first-degree murder and desecration of a body in the death of Jessica White, reported missing last month.
Investigators say McClanahan lived in the Hazel Park home where White's body was found Tuesday. Authorities believe she died April 23, the last day she was seen. An autopsy found she was strangled with a belt and police say he cut off her fingertips with a bolt-cutter.
McClanahan was denied bond at an arraignment, where he said he mixed prescription drugs with alcohol that evening. A judge cut him off, and McClanahan requested an attorney.
Copyright 2016 Associated Press. All rights reserved.