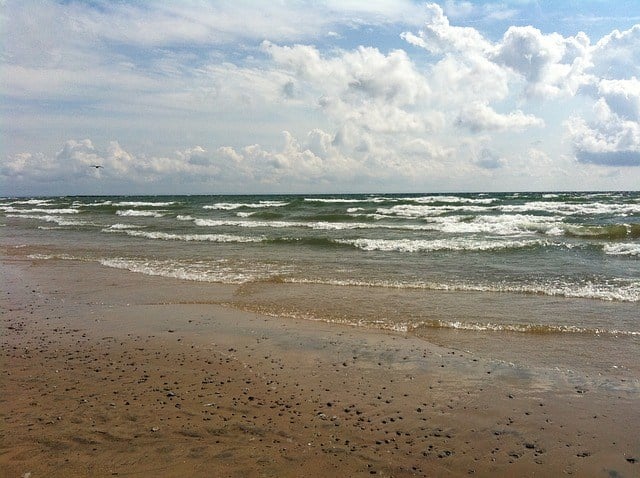 Stock photo
SAULT STE. MARIE, Mich. (AP) -
An island listed on maps for the community of Sault Ste. Marie in Michigan's Upper Peninsula as Island No. 2 is getting a pair of new names.
The Evening News reports the biggest part of the island will be called Voyageur Island Park and a smaller part will be called Heron Island Park. A map of Island No. 2 shows it has two other parts that aren't included in the new names.
The change comes as the Sault Ste. Marie City Commission puts its official stamp of approval on development of the Lower River Island Trail. Denny Dougherty is spearheading a project that's slated to develop a hiking trail and boardwalk on the island.
The island should be ready for visitors arriving by kayak or canoe by July 1.
Copyright 2016 Associated Press. All rights reserved.