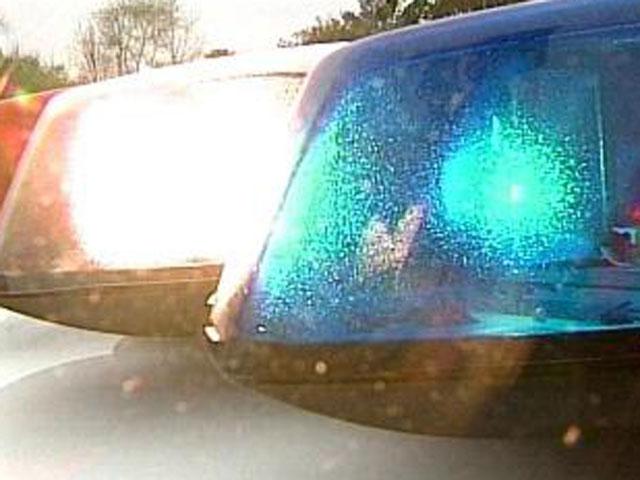 WNEM
HOLLY TOWNSHIP, MI (AP) -
Authorities say a 28-year-old man has died after collapsing into the water as he was fishing at a pond in southeastern Michigan.
The Oakland County sheriff's department says the man's friend said he appeared to have a seizure on Sunday afternoon while standing in the water in Holly Township. Rescue crews responded and he was found underwater by divers. He was taken to a hospital, where he was pronounced dead.
The sheriff's department says the man was from Grand Blanc. His name wasn't immediately released. The case was turned over to state police for investigation.
Copyright 2016 Associated Press. All rights reserved.