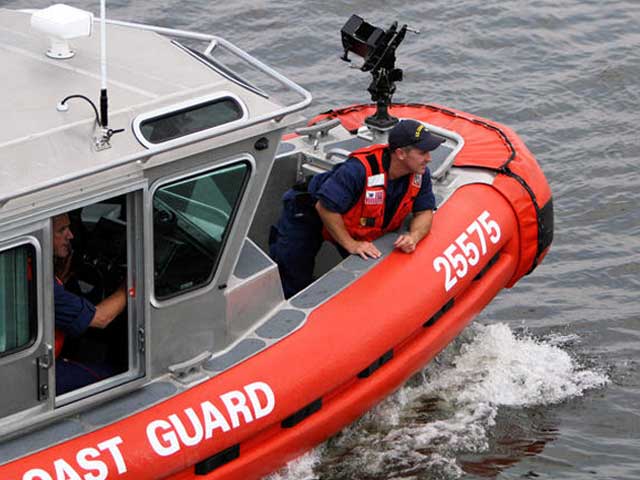 File photo
SPRING LAKE, MI (AP) -
Authorities say a body has been found following a boat fire at a marina in western Michigan.
The Ottawa County sheriff's department says crews arrived early Sunday to Barrett Boat Works in Spring Lake and found the boat burning.
The boat sank and the body was found when the boat was raised from the water. The identity of the person who died wasn't immediately released.
The sheriff's department says there was a fuel and oil leak from the boat that burned and the Coast Guard responded to contain the spill.
Another boat at the marina had exterior damage from the fire. The cause is under investigation.
Copyright 2016 Associated Press. All rights reserved.