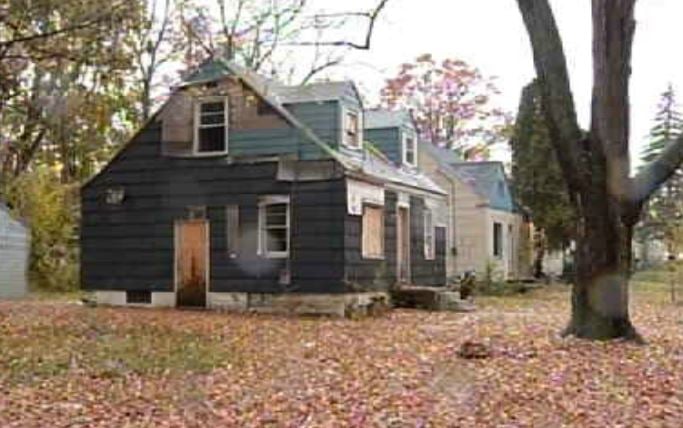 File photo
FLINT, MI (AP) -
The Flint area is getting about $14 million to demolish an estimated 1,030 homes.
The Genesee County Land Bank Authority says the additional money from the federal government raises the aid to nearly $49 million to demolish more than 3,700 homes in and around Flint.
More than 900 are expected to be demolished before the end of the year. The Land Bank says clearing the eyesores helps stabilize neighborhoods. Deb Cherry, chair of the group and the Genesee County treasurer, says it's the most aggressive anti-blight effort in Flint's history.
Copyright 2016 Associated Press. All rights reserved.