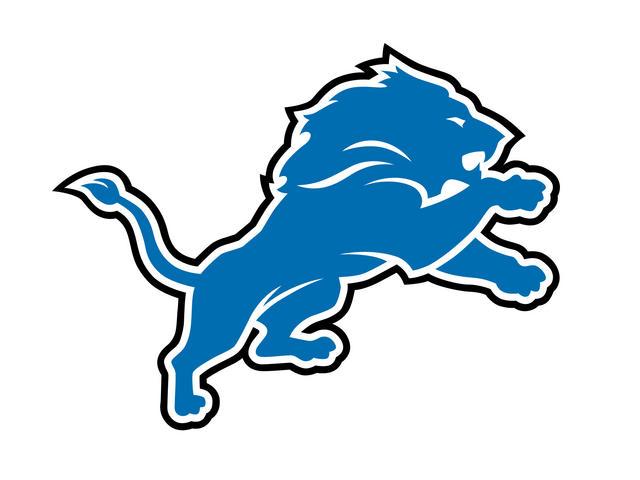 Detroit Lions logo
ALLEN PARK, MI (AP) -
The Detroit Lions have given their rookies a history lesson, to a point.
The Lions, of course, wouldn't want to dwell on the 2008 team that was the first to go 0-16, or highlight the lone playoff victory since winning the 1957 NFL title.
First-round pick Tyler Decker says Tuesday's talk was mostly positive. Second-round pick A'Shawn Robinson says he heard about Detroit's long history of woes from his roommate at Alabama, Chris Posa, who is from the Motor City.
After speaking with reporters Tuesday, Robinson became Detroit's 10th and final draft pick to sign a contract.
Copyright 2016 Associated Press. All rights reserved.