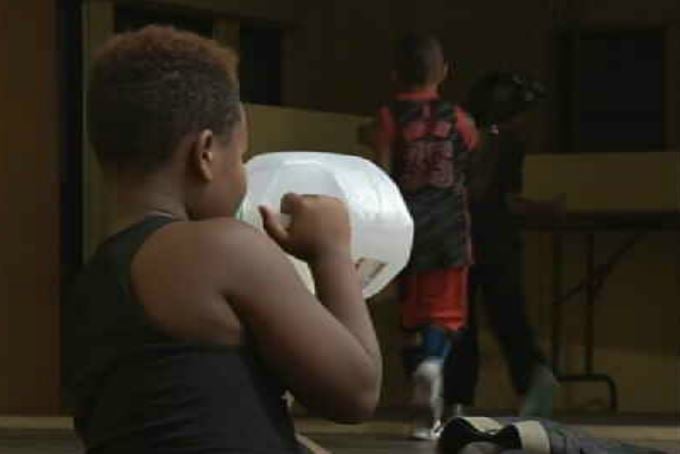 (Source: WNEM)
CASSOPOLIS, MI (AP) -
A summer camp in southwestern Michigan is planned so more than 100 Flint children can spend a week away from the city and its crisis with lead-tainted water.
The South Bend Tribune reports that Camp Joy will be held at Camp Baber in Cassopolis from June 27 to July 4 and there will be no cost to the children's families.
The Rev. Jerri Porter of Conner-Mayo African Methodist Episcopal Church in Dowagiac says transportation, clothing, swimsuits, food and toiletries also will be included for the campers ages 7-13. The church and several other AME churches are organizing the effort.
Those involved in the camp are expecting between 100 and 115 children. They'll be coming from two areas of Flint considered especially hard hit by the crisis.
Copyright 2016 Associated Press. All rights reserved.