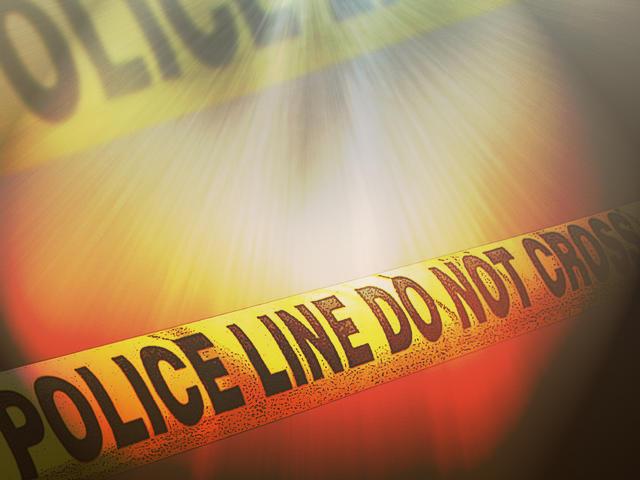 stock photo
BENTON HARBOR, MI (AP) -
A man has been charged with murder in the fatal shooting of a Benton Harbor student whose body was found by a bus driver.
Eighteen-year-old Grady Manns was shot in the chest Wednesday night. His body was discovered near Benton Harbor High School in southwestern Michigan.
Berrien County prosecutor Michael Sepic says Manns was shot in an alley after an argument at a house.
A resident of the house, 30-year-old Terrence Shelby Jr., was charged with murder Friday. He's in jail and will appear in court Monday. It's not immediately known if he has a lawyer who could comment.
Public Safety Deputy Director Mike Clark says Manns' death doesn't seem related to anything at school.
Copyright 2016 Associated Press. All rights reserved.