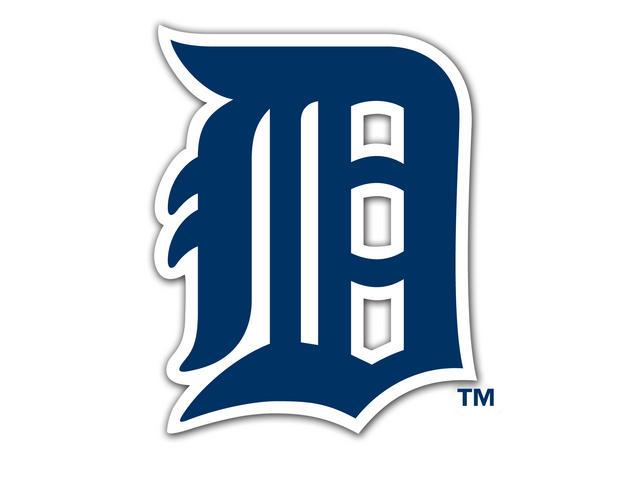 Detroit Tigers
BALTIMORE (AP) -- J.D. Martinez and Miguel Cabrera homered on consecutive pitches in the eighth inning, and the Detroit Tigers rallied past the Orioles 6-5 Sunday to end Baltimore's seven-game winning streak. The home runs came against Darren O'Day, who fanned the first two batters in the eighth with
Baltimore up 5-4. O'Day (2-1) thought he struck out the side when Martinez checked his swing with two strikes, but first base umpire Mark Wegner ruled the batter did not go around. Martinez hit the sidearmer's next pitch over the center-field wall, and Cabrera followed with a drive to left.
The victory was only the second in 13 games for the Tigers, who stranded 11 and went 3 for 11 with runners in scoring position.

Copyright 2016 Associated Press. All Rights Reserved.