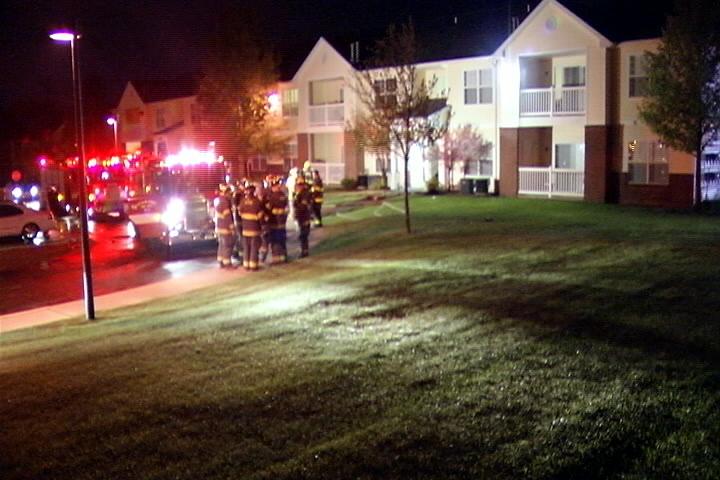 Source: WNEM
GENESEE TOWNSHIP, MI (WNEM) -
Fire broke out just before midnight Monday at the Bristol Court Apartments in Genesee Township near Mt.Morris.
Investigators say the blaze was caused by a backed up dryer vent.
Flames went up through the vent and in to the attic area.
No one was hurt, but some residents may be displaced due to water damage.
Copyright 2016 WNEM (Meredith Corporation). All rights reserved.