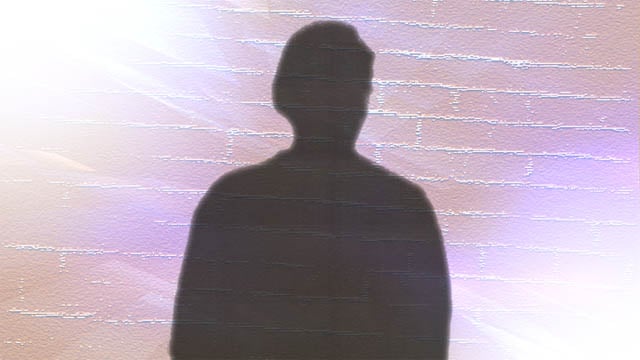 Stock photo
MUSKEGON, MI (AP) -
A western Michigan man has been charged with trying to abduct a teenager who needed to make a phone call.
Jeffrey Willis' arrest preceded a search of his home Tuesday in Muskegon Township and another search Wednesday at a home in Norton Shores. A relative is listed as the owner.
Muskegon County Sheriff Dean Roesler says investigators have made no link between Willis and the 2013 disappearance of Jessica Heeringa, who was working at a gas station in Norton Shores. But a Norton Shores police detective was present during the search.
Lt. Michael Kasher tells WOOD-TV he's "riding on the coattails" of the Willis case.
Police say a 16-year-old girl jumped out of Willis' van last month in northern Muskegon County. He doesn't have a lawyer yet.
Copyright 2016 Associated Press. All rights reserved.