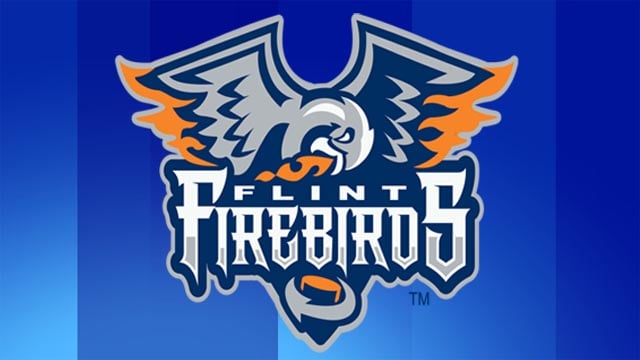 Source: Flint Firebirds
THE FLINT FIREBIRDS HAVE A NEW MAN IN CHARGE OF PLAYER PERSONNEL. LONGTIME HOCKEY COACH AND GENERAL MANAGER GEORGE BURNETT HAS BEEN NAMED THE TEAM'S NEW G-M.
BURNETT HAS OVER A DECADE OF COACHING AND FRONT OFFICE EXPERIENCE IN THE ONTARIO HOCKEY LEAGUE, AND HE ALSO SPENT TIME IN THE N-H-L AS THE HEAD COACH OF THE EDMONTON OILERS.
THE O-H-L IS RUNNING THE HOCKEY OPERATIONS FOR THE FIREBIRDS, SO IT PICKED BURNETT FOR THIS NEW ROLE, WHICH IS FINE WITH TEAM PRESIDENT COSTA PAPISTA.
PAPISTA SAYING, "GEORGE BURNETT HAS A GREAT REPUTATION, TON OF CREDIBILITY, IN THE HOCKEY BUSINESS. HE'S COACHED AT THE HIGHEST LEVEL IN THE NATIONAL HOCKEY LEAGUE, AND HE'S COACHED AND MANAGED FOR MANY YEARS IN THIS LEAGUE IN THE OHL. SO, WE'RE VERY EXCITED, VERY EXCITED, TO WELCOME HIM HERE TO FLINT."