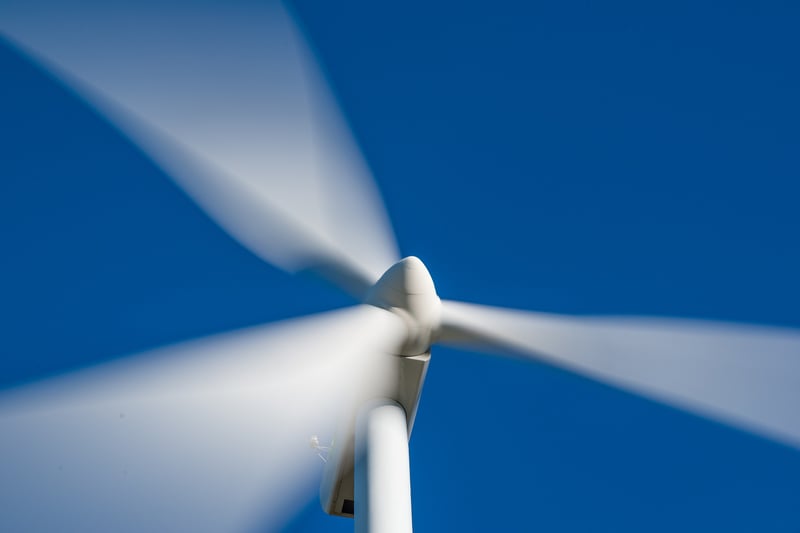 Stock photo
BAD AXE, Mich. (AP) -
DTE Energy Co. has opened a facility in Huron County that serves as a base of operations for its area wind and solar power sites.
The Detroit-based utility says the Huron Renewable Energy Center officially opened Thursday in Bad Axe. It includes new offices, garage facilities, warehousing and a maintenance shop area. It has about 25 workers.
The facility also has an unfinished 3,000-square-foot space that DTE plans to develop into a community area for renewable energy education and hosting wind park tours, meetings and other activities. That portion of the project is set for completion in 2017.
DTE owns and operates four wind parks and three solar arrays in Huron County. It owns two wind parks and 23 solar arrays in other areas of the state.
Copyright 2016 Associated Press. All rights reserved.