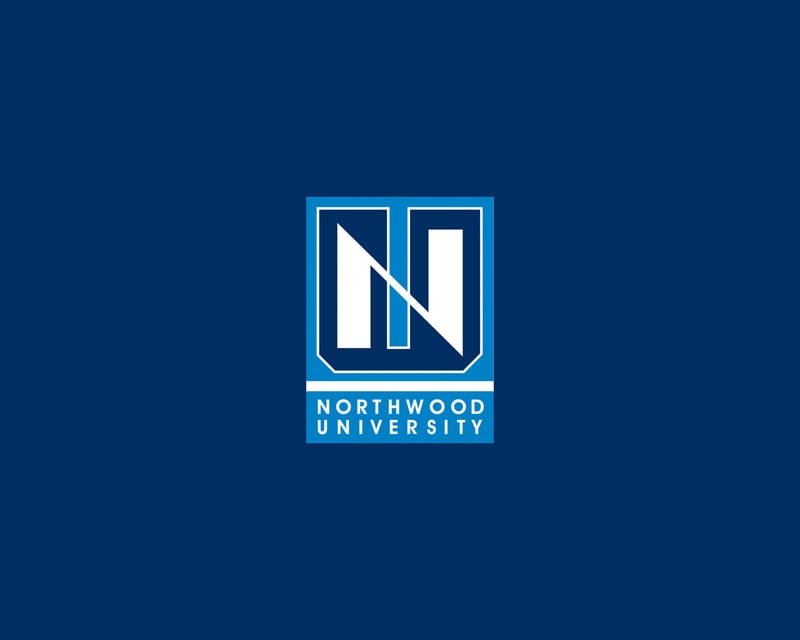 Northwood is getting ready for a big Saturday as the program will host its annual prospect camp.
Over two hundred high school students from across the Midwest are expected to participate.
The players will get plenty of reps on offense and defense and receive individual instruction from coaches, which will include a one-on-one segment along with speed and agility training.
For more information, click here.http://football.northwoodcamps.com/football-camp.cfm
Copyright WNEM Meredith Corp. 2016. All rights reserved.