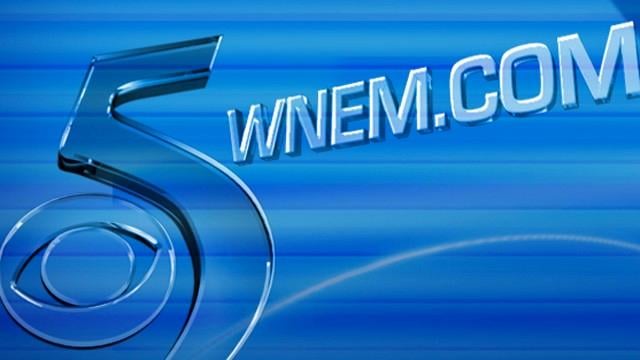 WNEM
A Mid-Michigan pro race car driver was honored in his hometown Saturday. Byron declared it "Erik Jones Day," and unveiled a sign under the town's water tower for the Byron native.
There was also a cook out picnic, complete with a large tent and a band.
Jones won the Nascar Truck Series last year, and is currently in fifth place in the Xfinity Series standings.