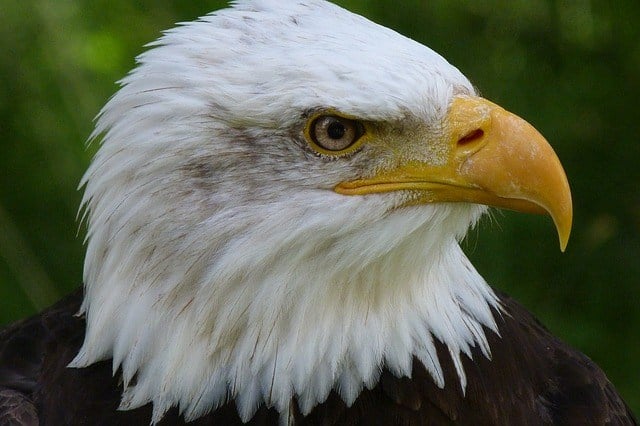 Stock photo
MONROE, Mich. (AP) -
Researchers who band baby eagles in Michigan are hoping blood samples analyzed for signs of cancer-causing DDT and PCBs will eventually also help monitor for the toxin microcystin.
The (Toledo, Ohio) Blade reports researchers are trying to develop a way to track the toxin. Dave Best, a retired U.S. Fish and Wildlife biologist who spent 28 years doing mostly eagle research, said during a banding on an 800-acre wildlife refuge Friday that's a new direction for wildlife science.
Microcystis isn't the only form of algae that produces the potentially lethal neurotoxin microcystin. But it became western Lake Erie's most dominant form when the modern era of algal blooms began in 1995. Scientists are trying to better understand the blooms and to prevent them from forming.
Copyright 2016 Associated Press. All rights reserved.