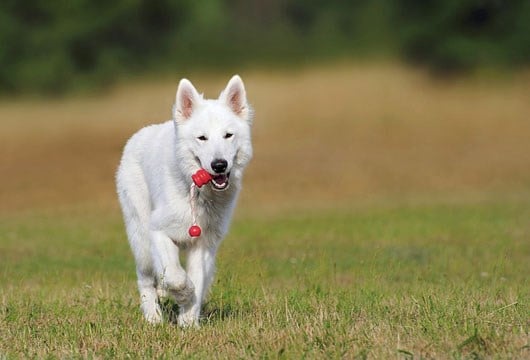 STOCK PHOTO
CARSONVILLE, MI (AP) -
An animal welfare organization in Michigan is using a miniature golf course at the site of its planned new $4 million new home to raise money for its efforts.
The Sanilac County Humane Society plans to move out of a cramped facility in Carsonville to a structure it will build south of Lexington. The Times Herald of Port Huron reports part of the property will stay the Putt'in for Paws course.
The group in 2015 acquired land with the miniature golf course and a driving range. Coffee and doughnuts are sold.
A June 4 fundraiser is planned called the Putt'in for Paws Festival.
The group's president and director Carol Schmdt says the no-kill shelter currently can house about 50 animals and there's always a waiting list.
Copyright 2016 Associated Press. All rights reserved.