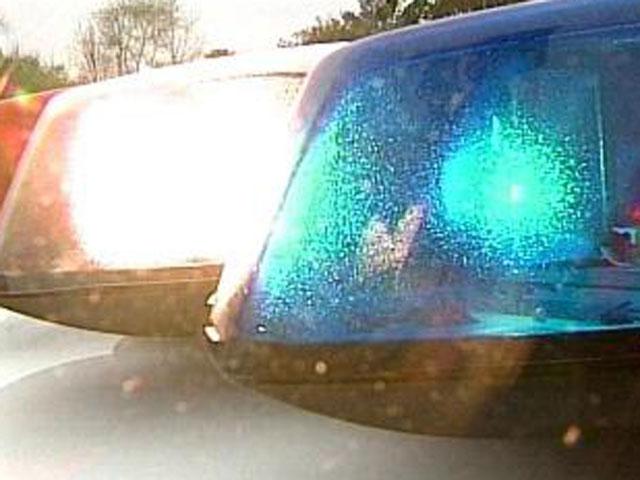 WNEM
DETROIT (AP) -
Police say the missing mother of a young boy whose decomposing body was found in a Detroit apartment has been located in the psychiatric unit of an area hospital.
Officer Jennifer Moreno tells The Detroit News investigators will be notified when she's released and she could be taken into police custody.
Police say the boy, age 2 to 3, may have been dead for more than a week before his body was found Wednesday by a maintenance worker who noticed a strong odor. Police on Thursday were awaiting autopsy results and say the woman could face charges.
A neighbor had said she wondered whether the mother had moved and said she didn't hear any cries from the apartment.
Copyright 2016 Associated Press. All rights reserved.