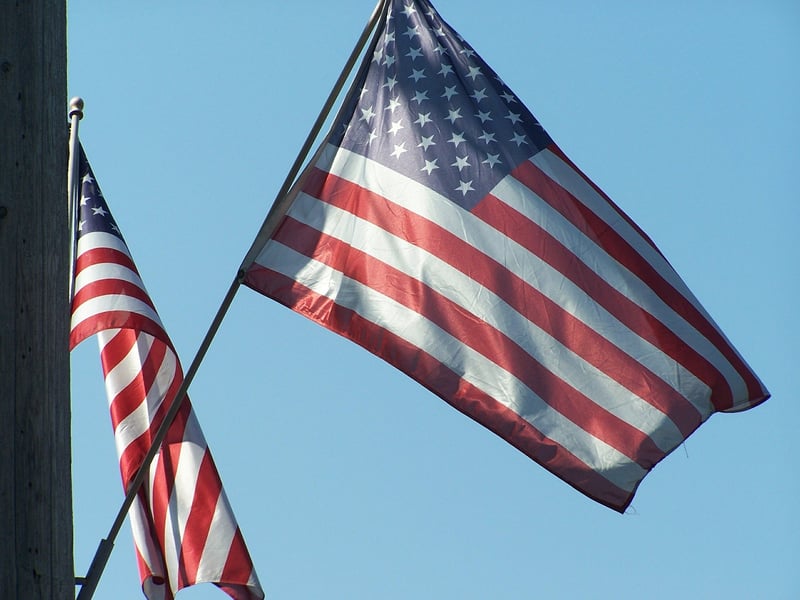 Stock Photo
HOLT, MI (AP) -
A man being honored at a Lansing-area parade is an 84-year-old veteran who waited decades to get his Purple Heart and other service medals.
Robert Flory of Holt is among several Korean War veterans selected as grand marshals in Saturday's Grand Ledge Memorial Day Parade.
The Lansing State Journal reports Flory's Purple Heart medal disappeared when he was in a hospital bed recovering from war wounds. He didn't think the missing medal was a big deal, but his wife of 53 years, Barb, insisted that it should be a family keepsake.
A request for a duplicate Purple Heart went out in August. Earlier this year, Flory got a package with a Purple Heart as well as a Bronze Star and other medals he didn't know he should have received.
Copyright 2016 Associated Press. All rights reserved.