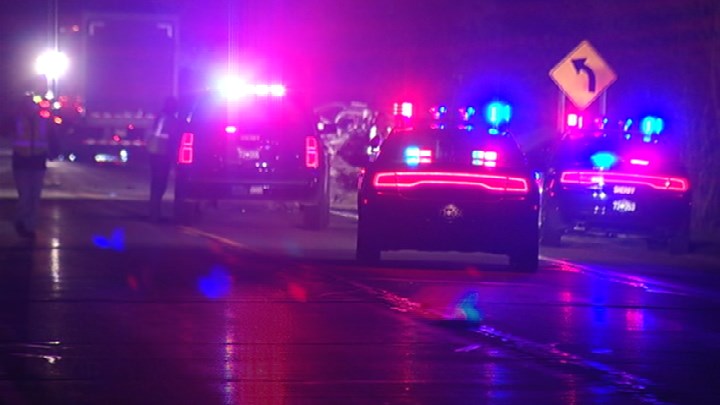 Source: WNEM
FLINT, MI (WNEM) -
A teen is dead after a crash on I-75 near Bristol Road.
The crash happened late Saturday night when a PT Cruiser was traveling on I-75 and took an exit loop too fast.
The car hit two street signs and sent two people flying from the vehicle.
All of the car's five passengers were 16-years-old.
The victims of the crash were transported to Hurley Hospital.
One of the other victims is in critical condition.
If you have any information on the accident, please call Sgt. Jason Groulx at 810-237-6811 or Crime Stoppers at 1-800-422-JAIL.