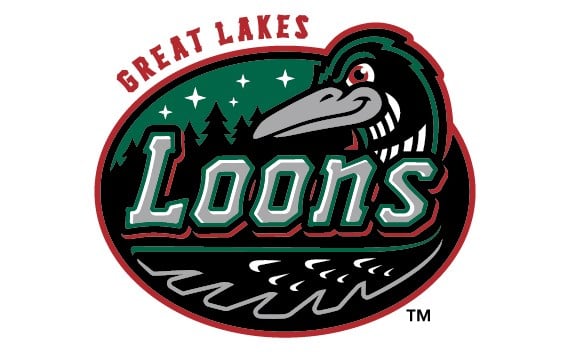 CHICAGO (AP) -- Top prospect Julio Urias will make his second start for the Los Angeles Dodgers on Thursday, giving Kenta Maeda an extra day of rest.
The 19-year-old Urias was promoted from Triple-A Oklahoma City when the Dodgers put left-hander Alex Wood on the 15-day disabled list Tuesday with elbow soreness. The team announced Wednesday that Urias would start the finale of its four-game series against the Chicago Cubs.
Urias made his major league debut Friday at the New York Mets and allowed three runs and five hits in 2 2/3 innings. He became the first teenage pitcher to start in the majors since Seattle's Felix Hernandez in 2005.
Maeda is being treated for swelling in his right hand, but says he is OK and should be ready to start Friday against Atlanta.
Copyright Associated Press 2016. All rights reserved.