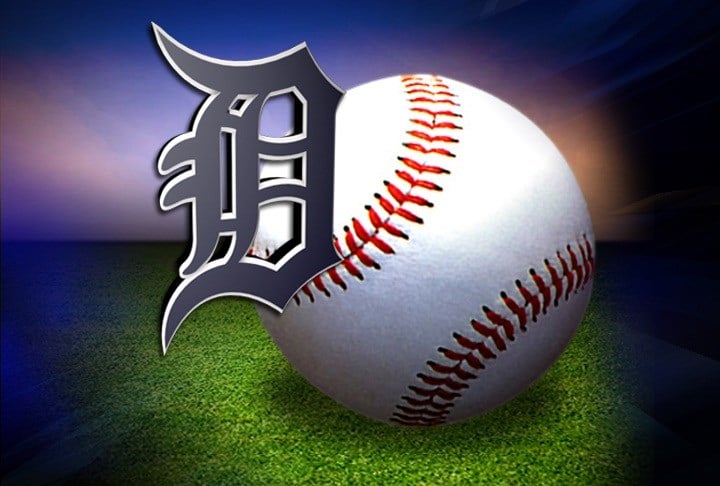 Stock photo
ANAHEIM, Calif. (AP) -- The Detroit Tigers have removed struggling 11-year veteran Anibal Sanchez from the rotation.
Manager Brad Ausmus said Wednesday he was making the move after the right-hander allowed six runs on eight hits and two walks Tuesday to the Angels.
The 32-year-old Sanchez is 3-6 with a 6.67 ERA and has surrendered a baseball-high 14 home runs. The Tigers temporarily had six starters in their rotation, so there is no corresponding move to fill Sanchez's spot.
Sanchez has made 232 appearances in his major-league career, all but two as a starter.
Ausmus said for now he will use Sanchez in low-stress situations to help the pitcher regain his form. Ausmus said returning Sanchez to the rotation is always a possibility.