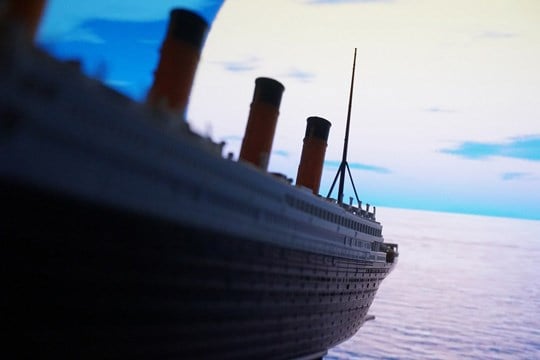 Stock photo
FLINT, MI (AP) -
An exhibit that pays tribute to the Titanic is scheduled to be in Flint next year.
Sloan Museum on Tuesday is announcing that "Titanic: The Artifact Exhibition" will be on display from Jan. 21 through May 21. The exhibit includes artifacts from the ship. Visitors will learn about the construction of the ship, life aboard the ship and its sinking.
The Titanic went down in the North Atlantic on April 15, 1912, while making its maiden voyage. More than 1,500 passengers and crew died.
The Flint stop of the traveling exhibition is sponsored by Health Alliance Plan.
Copyright 2016 Associated Press. All rights reserved.