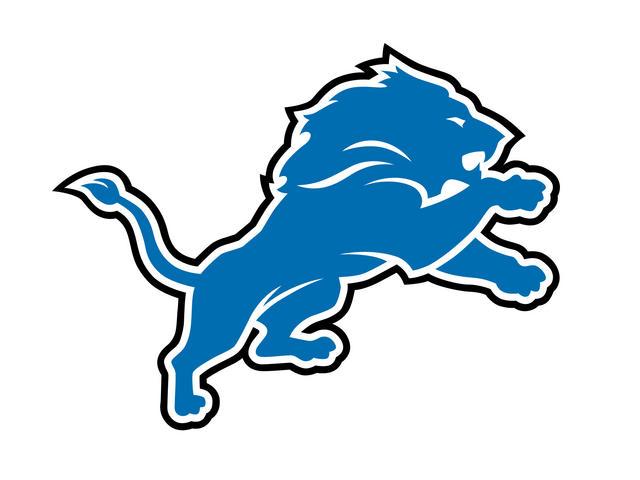 Detroit Lions logo
Detroit Lions President Rod Wood cites fan feedback as a driving force behind the team's decision to add cheerleaders this season.
Wood says owner Martha Ford was involved in the decision, which the Lions announced Monday. Although most NFL franchises have cheerleaders, the Lions have gone without them for much of their history.
Wood said Tuesday that Ford and her children were involved in the decision, and it was something he approached them about after feedback from fans and surveys and focus groups. Wood says Detroit's cheerleaders will be part-time employees, and they'll be employed by a separate organization -- not directly through the team.
Copyright 2016 The Associated Press. All rights reserved. This material may not be published, broadcast, rewritten or redistributed.