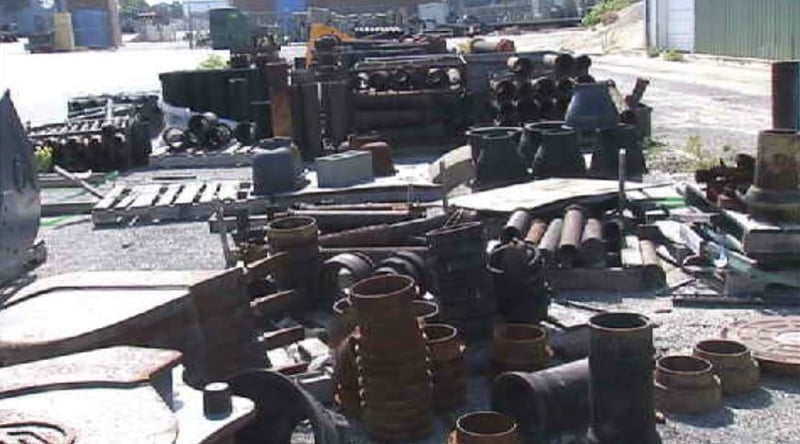 Source:WNEM
LANSING, MI (AP) -
The nation's top environmental regulator is warning of "systemic issues" that threaten the long-term ability to provide safe drinking water to Flint after the city's lead contamination crisis subsides.
Environmental Protection Agency Administrator Gina McCarthy says the Michigan city's distribution system is too big, letting water stagnate in pipes and potentially preventing chlorine from fighting disease-causing pathogens.
In a Thursday letter, she also alerted Gov. Rick Snyder and Flint Mayor Karen Weaver that Flint's water plant is understaffed and lacks enough experienced employees. Her other concerns included long-term financial planning and if city administrators could reliably provide administrative support.
Snyder spokeswoman Anna Heaton said Friday the letter was being reviewed, and that Michigan is supporting Flint until the city chooses a new water source and how it will be managed.
Copyright 2016 Associated Press. All rights reserved.