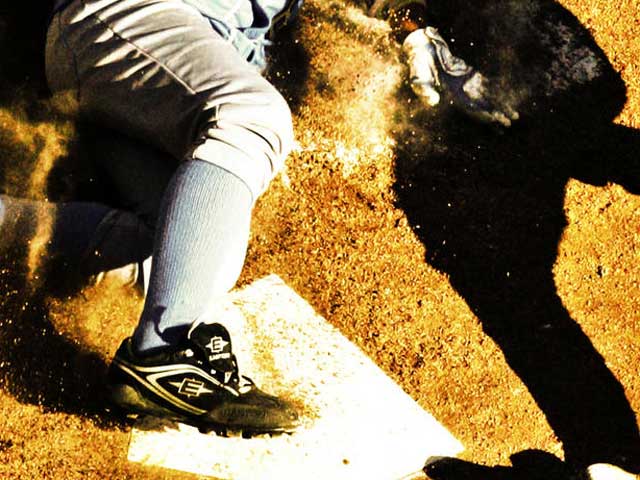 Montrose falls 1-0 in a shootout to Grosse Point Woods University Liggett in the division four title game.
Millington loses 4-2 to Grandville Christian in a Division three semifinal softball game.
Unionville-Sebewaing beats Morenci 12-3 to advance to the Division four state title game. The Patriots are looking to defend their state title.
The New Lothrop baseball team will be looking for their 2nd division three state title as they advanced to the championship game with a 6-1 win over Jackson Lumen Chrisi.