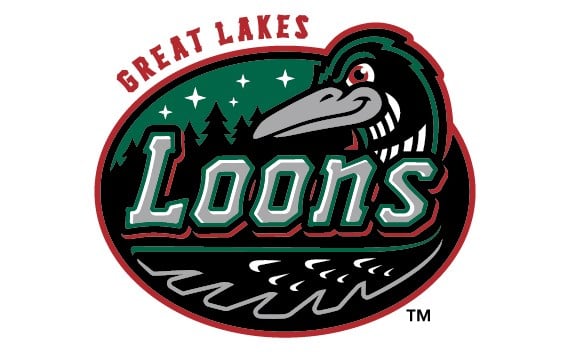 The Loons opened the second-half of the season with a 2-1 victory on the road against the Lake County Captains at Classic Park on Thursday night.
Newcomer Donavan Tate, who joined the team in Eastlake on Thursday afternoon, sparked the offense in his Loons debut. The former 3rd-overall pick in the 2009 draft (San Diego) singled, homered and drove in both Loons runs in a winning effort.
On the mound, right-hander Isaac Anderson (W, 5-3) took the ball and pitched six shutout innings. The 22-year-old allowed two hits and no walks with eight strikeouts and a hit batsman. Anderson continued a stretch of strong play against Lake County; through 21 innings against the Captains this season, Anderson has allowed four runs, good for a 1.71 ERA, with three walks and 26 strikeouts.
Copyright Meredith Corp 2016. All rights reserved