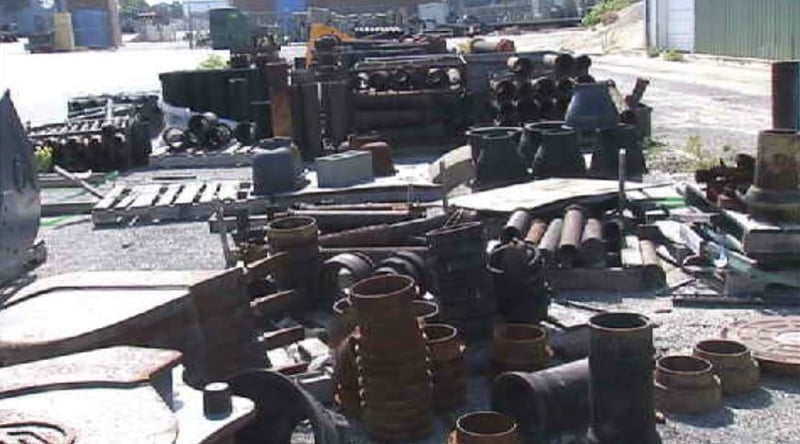 Source:WNEM
DETROIT (AP) -
U.S. disease experts say blood-lead levels in Flint children were significantly higher after the city switched its water in 2014 as a cost-saving move.
The Centers for Disease Control and Prevention said in a report Friday that the likelihood a child under the age of 6 would have a concerning blood-lead level was about 50 percent higher after the April 2014 switch from Detroit's water system to the Flint River.
Flint used the water for 18 months. Lead leached from old pipes because the water wasn't treated to control corrosion. The city switched sources again last fall.
CDC official Patrick Breysse says it's a "startling reminder of the critical need to eliminate all sources of lead from our children's environment."
Children can develop learning disabilities and behavior problems from lead exposure.
Copyright 2016 Associated Press. All rights reserved.