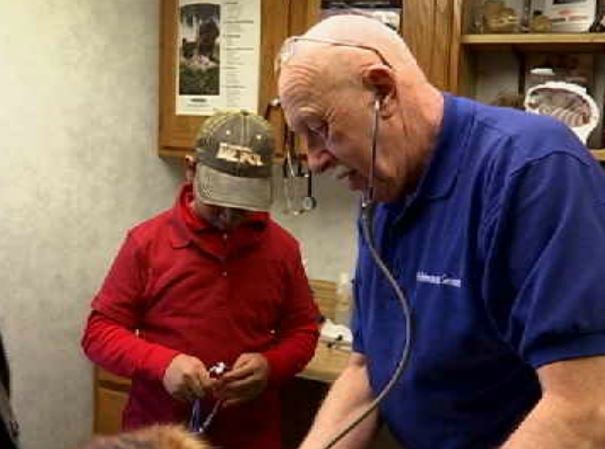 Source: WNEM
DETROIT (AP) -
A Michigan veterinarian who saved the life of a dog on a reality TV show has been cleared of misconduct.
Jan Pol has a TV show on Nat Geo Wild called "The Incredible Dr. Pol."
The 73-year-old Pol was fined $500 and placed on probation after a Kentucky viewer complained to state regulators that he wasn't wearing a mask, didn't provide IV therapy to Mr. Pigglesworth and didn't provide other comforts.
The Michigan appeals court bit back Friday, wondering how Pol could be accused of negligence when the Boston terrier "came through with flying colors" after being hit by a car.
The court says Mr. Pigglesworth probably continues to "bring great joy to his owners and terror to the local squirrels."
Copyright 2016 Associated Press. All rights reserved.