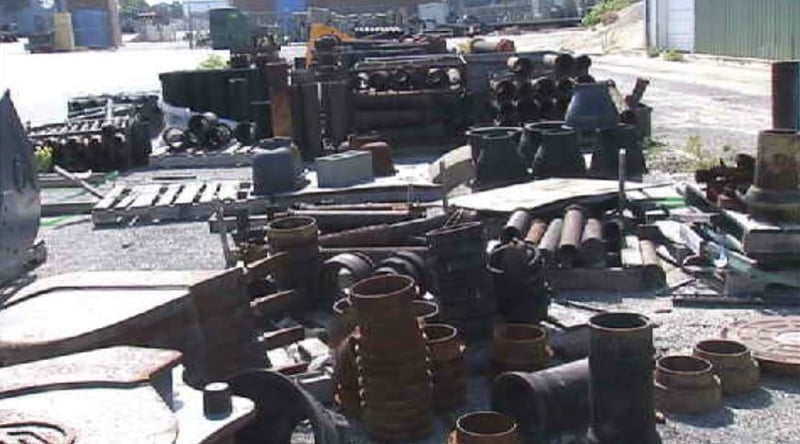 Source:WNEM
LANSING, MI (AP) -
Michigan Gov. Rick Snyder has signed a $38.6 billion budget bill that will more than triple state spending on the water emergency in Flint.
The new law signed Wednesday includes money to replace thousands of underground lead pipes and to continue reimbursing residents who have paid for contaminated tap water for more than two years.
Expenditures on the crisis will total at least $240 million. That's about $165 million more than the $75 million previously approved by the governor and lawmakers.
Flint's 100,000 residents have been living under an emergency for nearly eight months after elevated lead levels were found in children. The failure to deploy an anti-corrosion chemical when Flint's water source was switched in 2014 while under state management is considered a catastrophic mistake that enabled lead to leach from aging pipes.
Copyright 2016 Associated Press. All rights reserved.