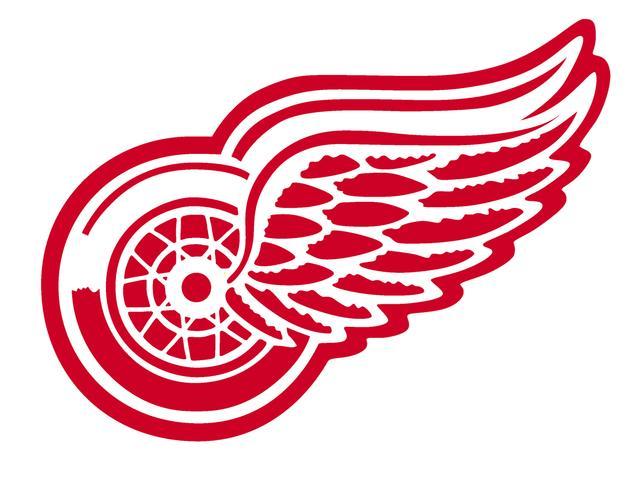 Red Wings. Stock Photo
Thomas Vanek has agreed to sign a one-year, $2.6 million contract with the Detroit Red Wings.
The agreement was reached a week after the Wild bought out the final year of Vanek's contract and following a disappointing two-year stint with Minnesota.
The 32-year-old Austrian is a former 40-goal-scorer and was selected by Buffalo with the fifth pick in the 2003 draft after leading Minnesota to win the NCAA championship.
Vanek's 19 goals last season were a career-low, and he managed just 39 goals and 54 assists in 154 games with the Wild.
Overall, he has 316 goals and 333 assists in 817 NHL career games.
Copyright Associated Press 2016. All rights reserved.