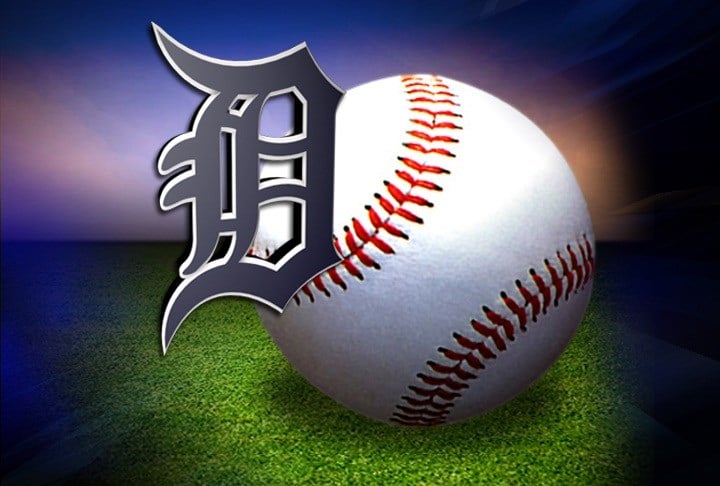 Stock photo
ST. PETERSBURG, Fla. (AP) -- Justin Upton snapped an eighth-inning tie with a two-run double and Ian Kinsler added his 200th career homer, helping the Detroit Tigers extend their winning streak to six games with Sunday's 5-1 victory over the Tampa Bay Rays.
Upton's line drive into the gap got past diving center fielder Brandon Guyer and rolled to the wall to finish a three-run rally Kinsler began with a double off Matt Andriese (6-2). Victor Martinez kept it alive by hustling up the first base line to avoid grounding into what would have been an inning-ending double play that would have allowed the Rays to cling to a 1-0 lead. Kinsler scored from second base on the force play, beating first baseman Logan Morrison's throw to the plate.
Nick Castellanos singled before Upton put Detroit ahead.
Kinsler added a two-run homer in the ninth, joining Carlos Beltran, Alex Rodriguez and Jimmy Rollins as the only active players with at least 200 home runs, 1,000 runs scored, 1,600 hits and 200 stolen bases.
Copyright 2016 Associated Press. All Rights Reserved.